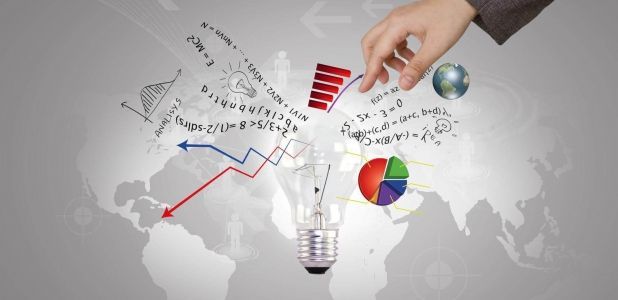 One of the main missions of Webpage company is to offer real bid to everyone who wants to own website or mobile application and to provide all services about the web sphere in our company considering the client satisfaction. Also we chose 3 targets in order to justify the confidence of people who have chosen us.
Working correctly and properly.
Talking without lie or hypocrisy.
Representing the best by keeping one's word.
We regard the success of our works as the company's success. For this reason, we do our best for every project and we intend to increase our success more.