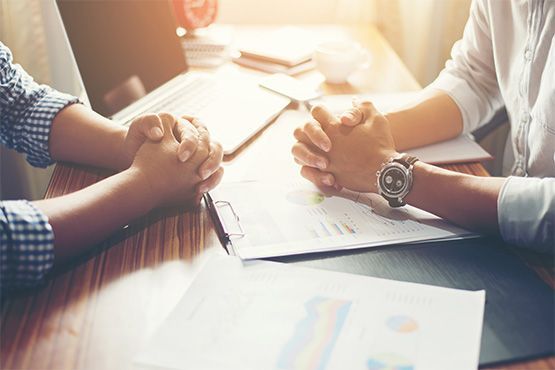 Who we are?
Webpage company (webpage.az) continues its activity from 2005 to this day professionally. All of website designs, mobile applications, Coding and Admin panel are recorded by professional experts within our company. Prepared sites and Mobile applications are made by our professional experts in accordance with your desire. We give full guarantee to our works and the security of defense base from hacker attacks.
After the end of project, the further payment is not needed for training of admin panel to the user and preparing of mobile and tablet version of the site.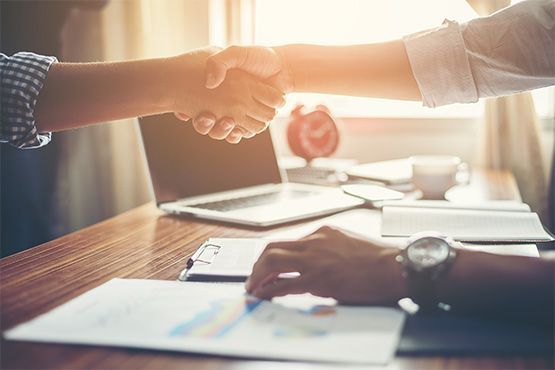 Our difference
Our creative and professional team will turn your projects into more different and remaining on the agenda website. So we continue to do the same work with love from the first development day of the internet to this day in our country.
Just for this reason, alongside Big.az that is prepared by our studio is the first news portal, also the names of Unvan.az, Enter.az, Sonxeber.az, Vipemlak.az and other projects are included in the list of the most famous sites.
We combine all types of the services that cover this area, because we think the convenience of our clients.
Your site is brought to the forefront in the search systems (Google, Yandex etc.)
Ensuring your popularity by making advertisement on social networks.
Continuous service is available around the clock (7/24)
Grapich and web designs, (the design of Logo, Banner, Images etc. ) are prepared by us.
Videos and Photos are made by WebPage studio for site and mobile applications.
If necessary articles and texts are written by our content managers.
Your site is managed by us on the basis of your desire.